Take to the road - or off of it - with plenty of space for the whole family in this well-restored 1983 Toyota Land Cruiser FJ45 'Troopy' for sale by Road Cruiser, LLC. in Miami, Florida.
Powering this FJ45 Troopy is a 4.5L 1FZ motor, mated to 5-speed manual transmission. Following a comprehensive restoration, it shows in remarkable condition inside and out, complete with air conditioning, power steering, new windows and windshield, tobacco-colored upholstery, 12,000 lb. winch, and gorgeous deep blue exterior coat.
What is a Land Cruiser Troopy?
The Toyota Land Cruiser Troopy is a long-wheelbase, high-roof, two-door wagon iteration of the venerable Land Cruiser platform.
That extra cabin space means ample space for just any purpose, but the configuration of two longer, sideways-facing rear bench seats, accommodating up to 11 total riders throughout the cabin, made it a popular troop carrier throughout the world and popularized the variation colloquially as the 'Troopy.'
The Troopy was originally a variant of the FJ45, like this particular example. However, the spirit of the original Troopy was carried through when the FJ45 evolved into the 70-Series in 1985. While it has never been released for North America, you can still pick up the 70-Series elsewhere.
Specifications & Condition.
This '83 FJ45 Troopy has undergone a meticulous and comprehensive restoration. As a result, it's a completely gorgeous example that is fit to rival the extremely small number of similar models that have hit the open market over the years.
HIGHLIGHTS:
1FZ 4.5L 24V
5-Speed Manual
Power Steering
4-Wheel Disc Brakes
A/C and Heat
Modified 80 Series Differentials
New Windows and Windshield
Stereo
Tobacco Colored Vinyl Upholstery
Rough Country 12,000 Lb Winch
Seating for 10
More Featured Trucks / 4x4s.
Like this one, but not sure if it's exactly right for you? Perhaps one these other amazing featured trucks and 4x4s for sale might be just the one for you.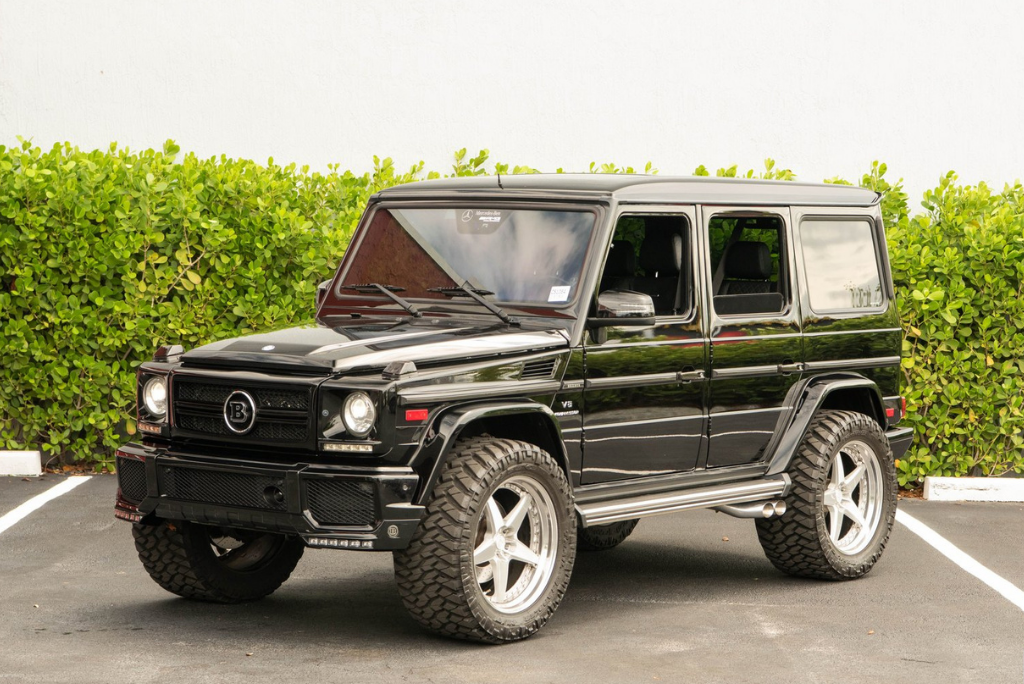 The 2010 Mercedes-Benz G 55 AMG is already a brutally capable luxury rig, but this one for sale from The Barn Miami takes the performance up a notch or two.
For sale by Defender craftsmen and aficionados Bishop + Rook out of Minneapolis, MN is this 1988 Land Rover Defender 110. It sports its original paint with 30+ years of patina, its original rust-free frame, and its original axles, but almost every other aspect of this truck has been painstakingly restored and/or modernized.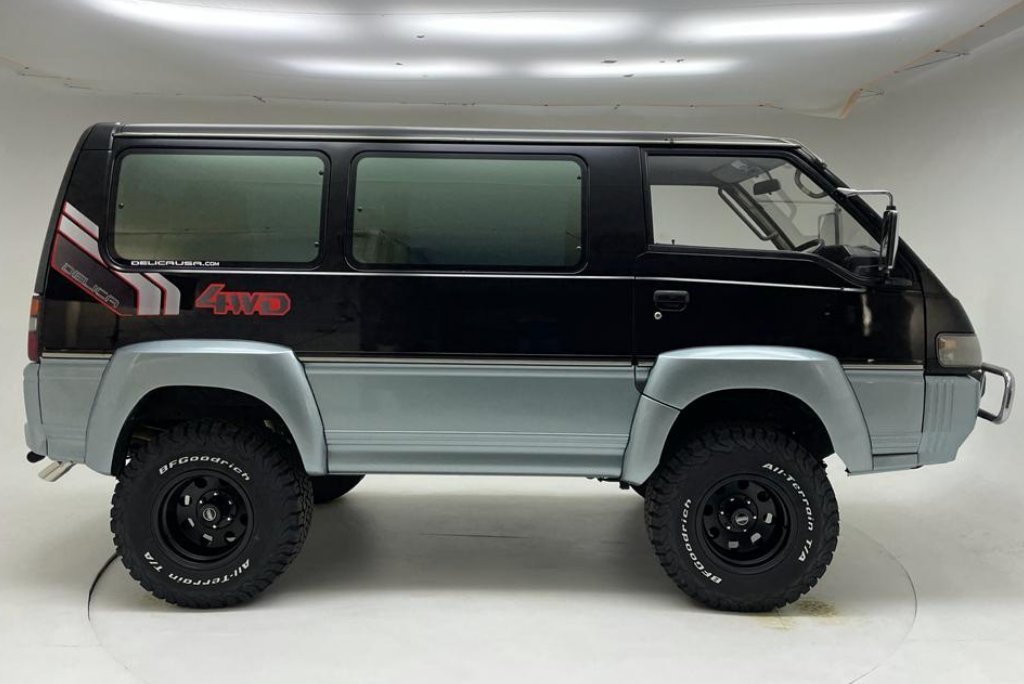 Apparently the name "Delica" comes from combining the words "Delivery" and "Car." The only thing this Delica will be delivering is joy. To you. When you buy it.