Who doesn't love a package deal? And this is one heck of a package. For sale by Living Vehicle out of Santa Barbara, California is an ultra-luxurious 2023 Living Vehicle PRO-EV and the rugged truck that tows it, a 2022 LV Tow Vehicle. This package doesn't come cheap and will be out of reach for most of us with a price tag of $773,830, but when you read about what you're getting—the level of luxury, capability, self-sustainability, durability and comfort—it all makes sense. This is a lust-worthy rig, any way you slice it.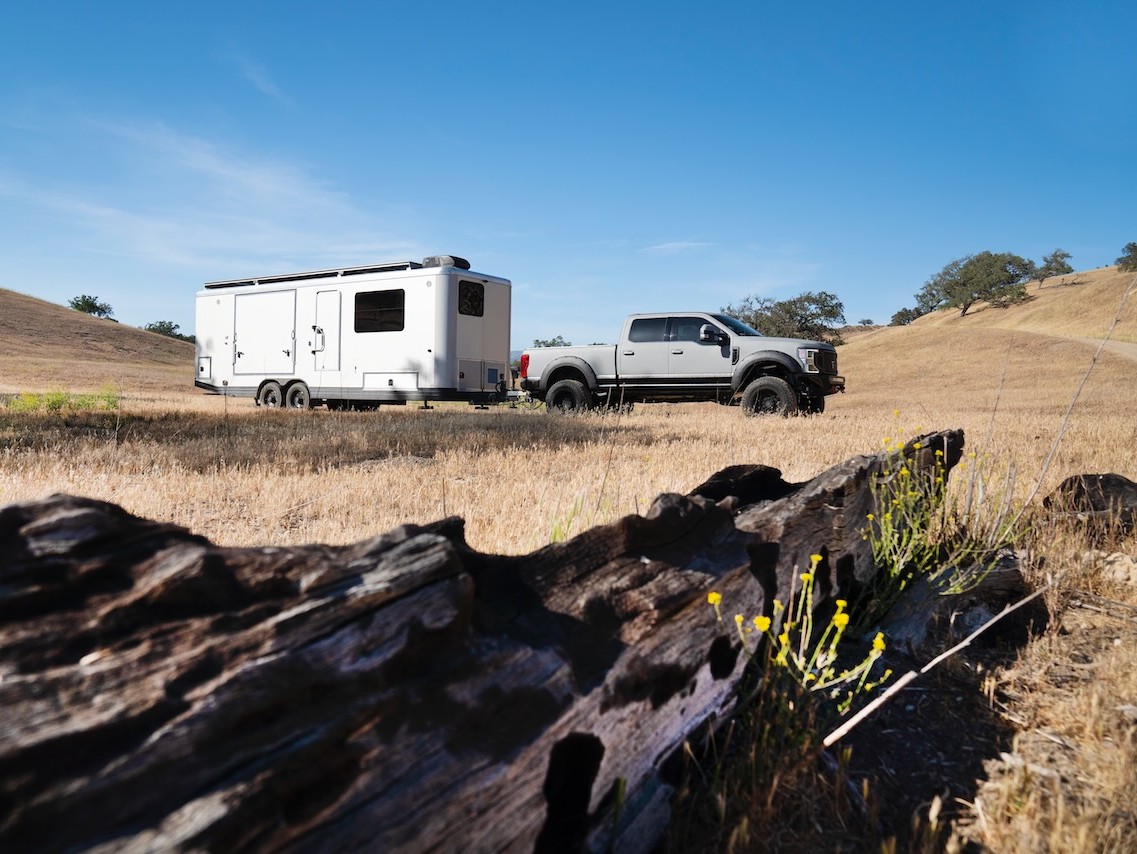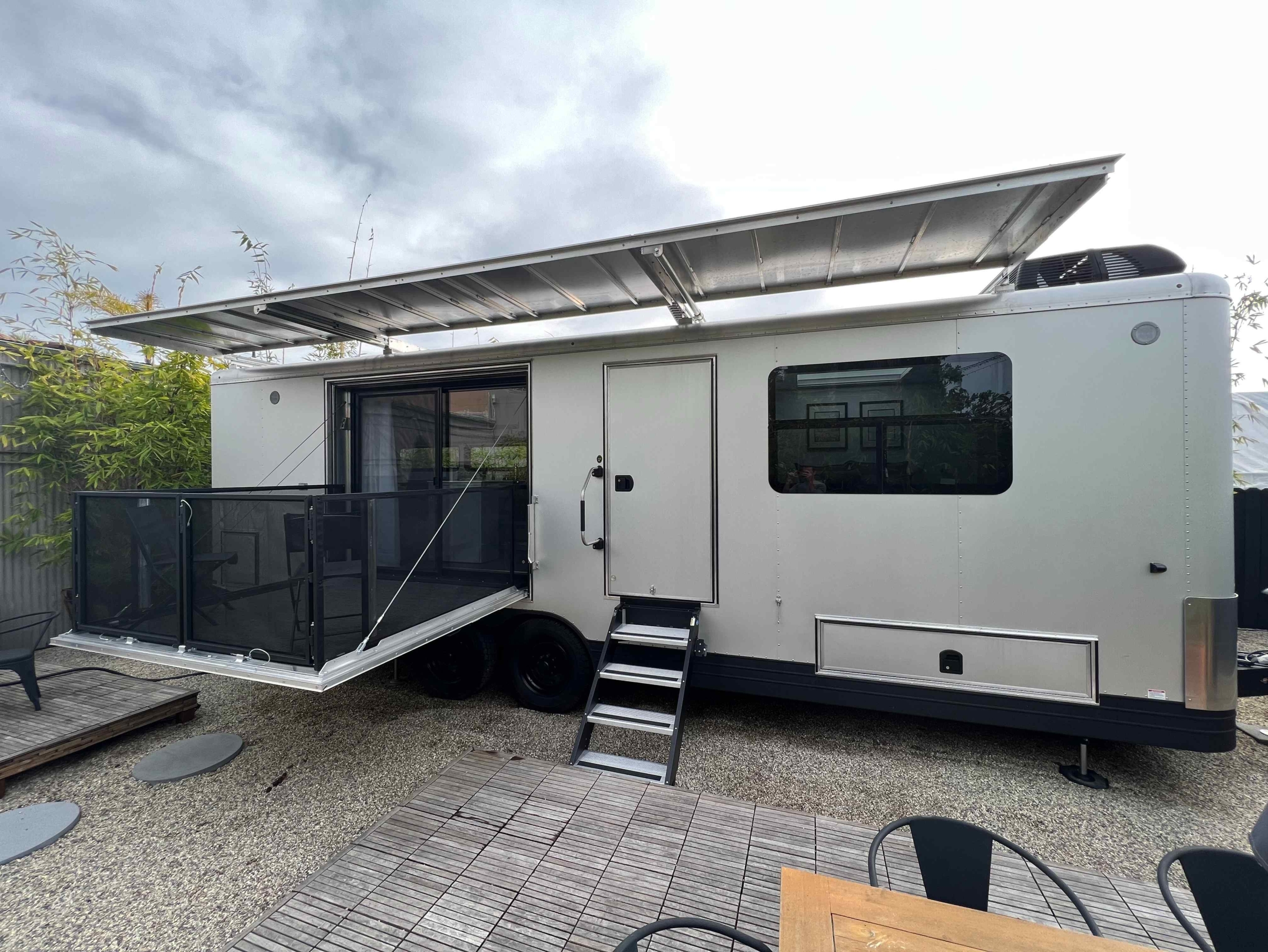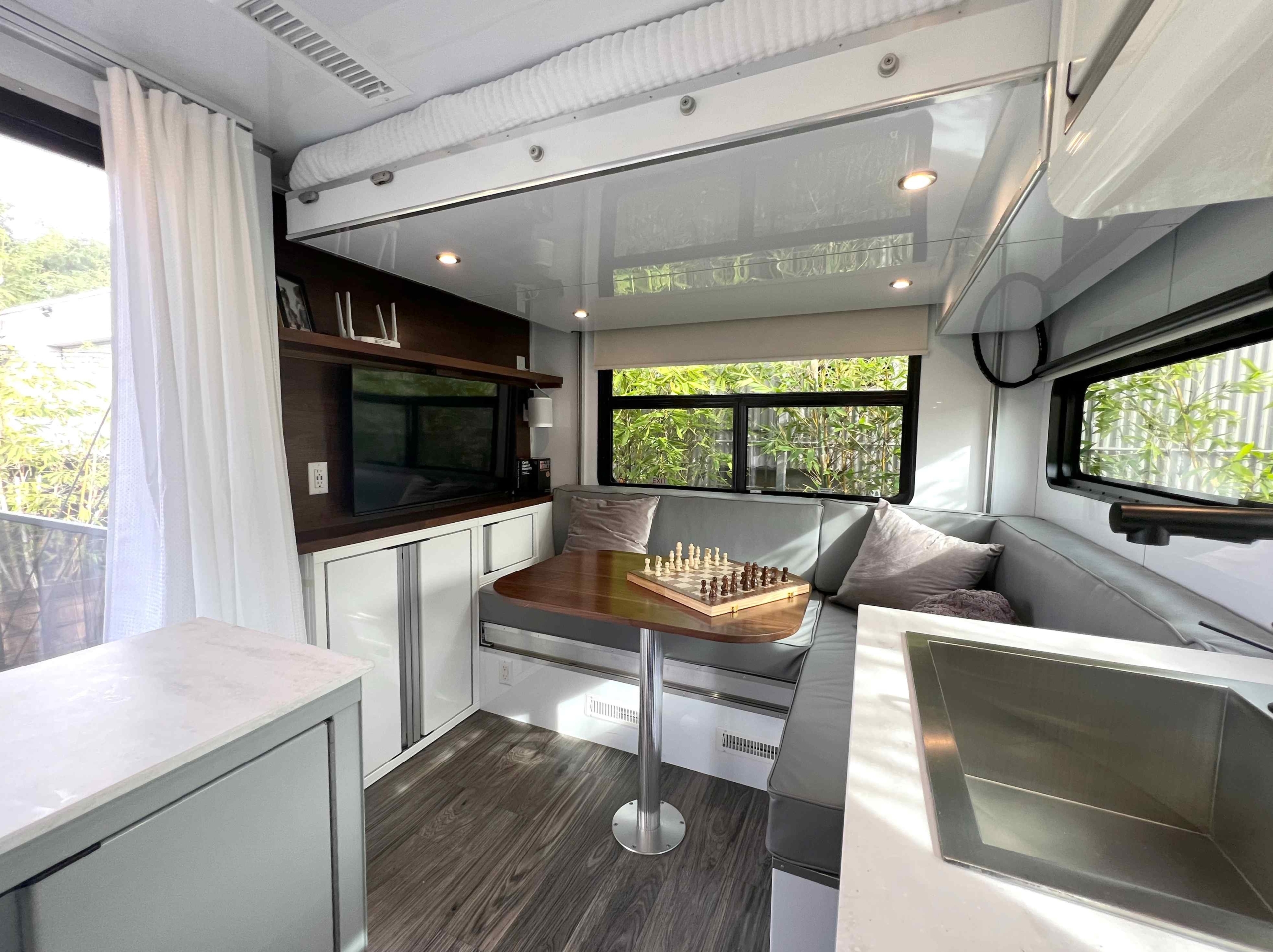 Luxury Living + Off-Grid Capability = Living Vehicle.
The star of this package deal is undoubtedly the 2023 Living Vehicle PRO-EV. It's a trailer by definition,  but to call it a trailer definitely doesn't give it the gravity it deserves. It's really a self-contained, self-sustaining home on wheels built to military and marine specifications. It was created specifically to be used in remote environments and allows its occupants to go off-grid indefinitely by creating a perpetually sustainable power source featuring 5000 Watts of solar power. 
Through thoughtful, advanced technology, the team at Living Vehicle has created a stand-alone living space on wheels with an intentionally designed and integrated power system that leverages automotive-grade lithium battery technology featuring the highest energy density on the market. The PRO-EV is the flagship, and most technologically advanced offering from Living Vehicle, with an energy system that goes significantly beyond the required provision of necessary power for electrical equipment needs–and it's luxurious as heck, too. 
There's a full accounting of the specifications below, but some of the highlights include a solar awning and deployable solar array that helps to recapture the sun's rays, an auto-leveling system that keeps the Living Vehicle level, a kitchen that features a 3-burner stove, a stainless kitchen sink and a dishwasher, a spa bath with a hardwood shower panel, a bidet, and an electric LED mirror, and a combo washer and dryer to keep your threads clean. 
And, since this is a package deal, you also get the 2022 LV Tow Vehicle, a powerhouse in its own right. It started life as a 2022 Ford F-350 equipped with a 6.7L Power Stroke Turbo Diesel V8, but it has been given a significant upgrade in performance and aesthetics. Living Vehicle has a detailed list of upgrades which we've outlined below,, but as we do, we'll give you the highlights. Those highlights include a 5.5" suspension lift, a full Kevlar coating (which looks incredible, by the way), Addictive Desert Design bumpers, Yakima rails, a 55-gallon replacement gas (ok, diesel) tank. Method Wheels wrapped in Nitto tires, and Bushwacker flares. What a rig.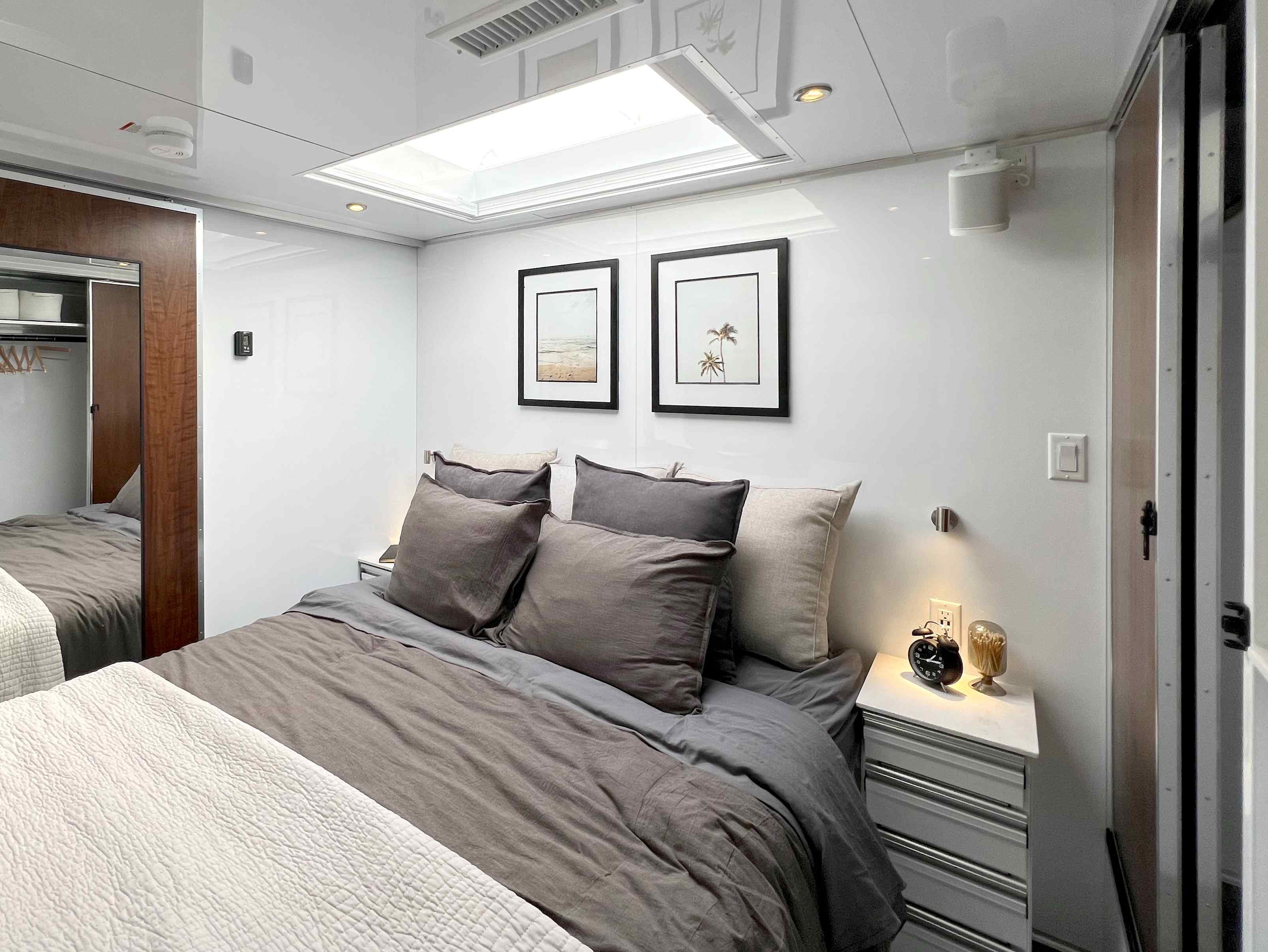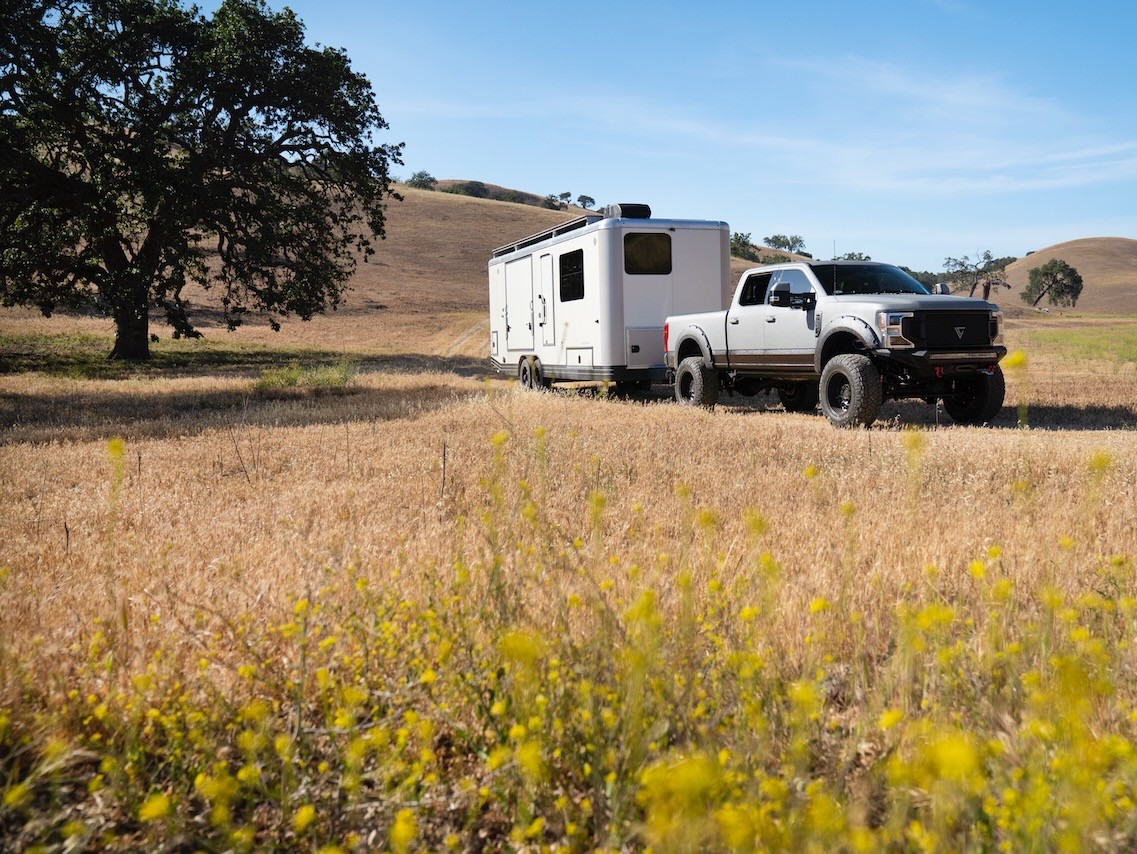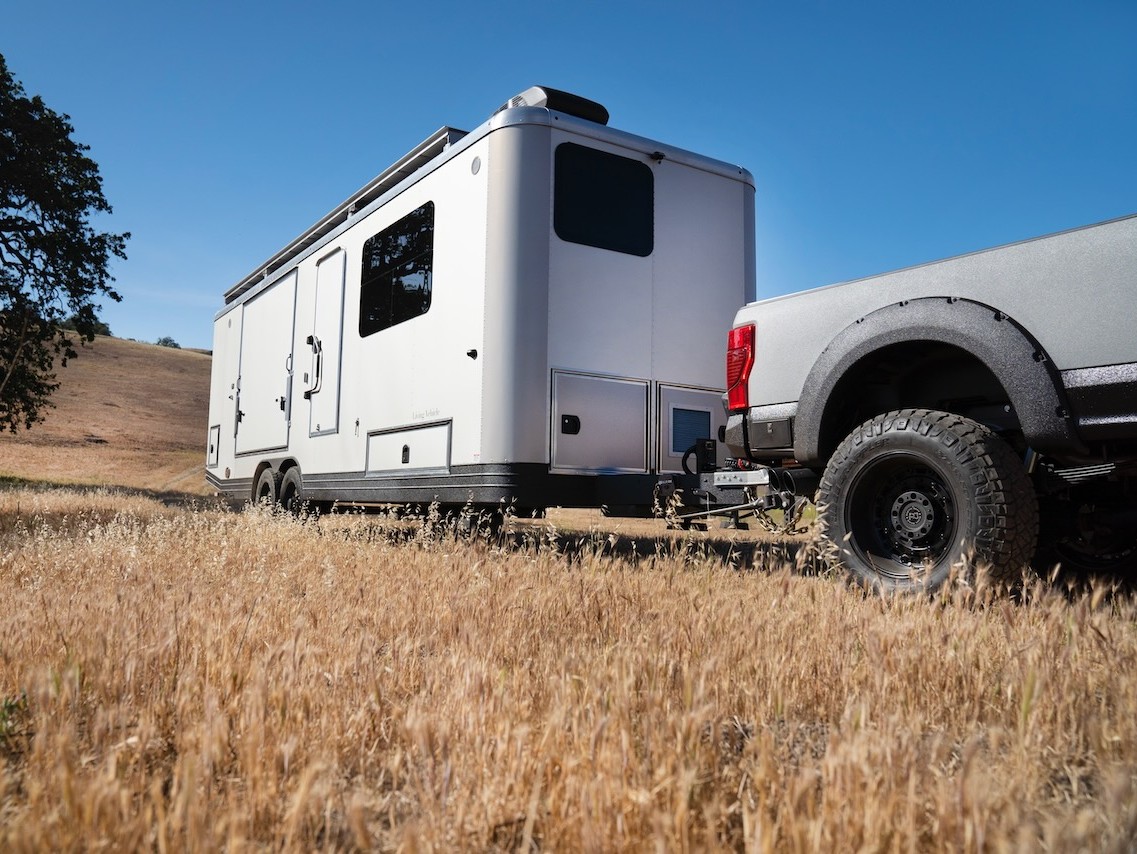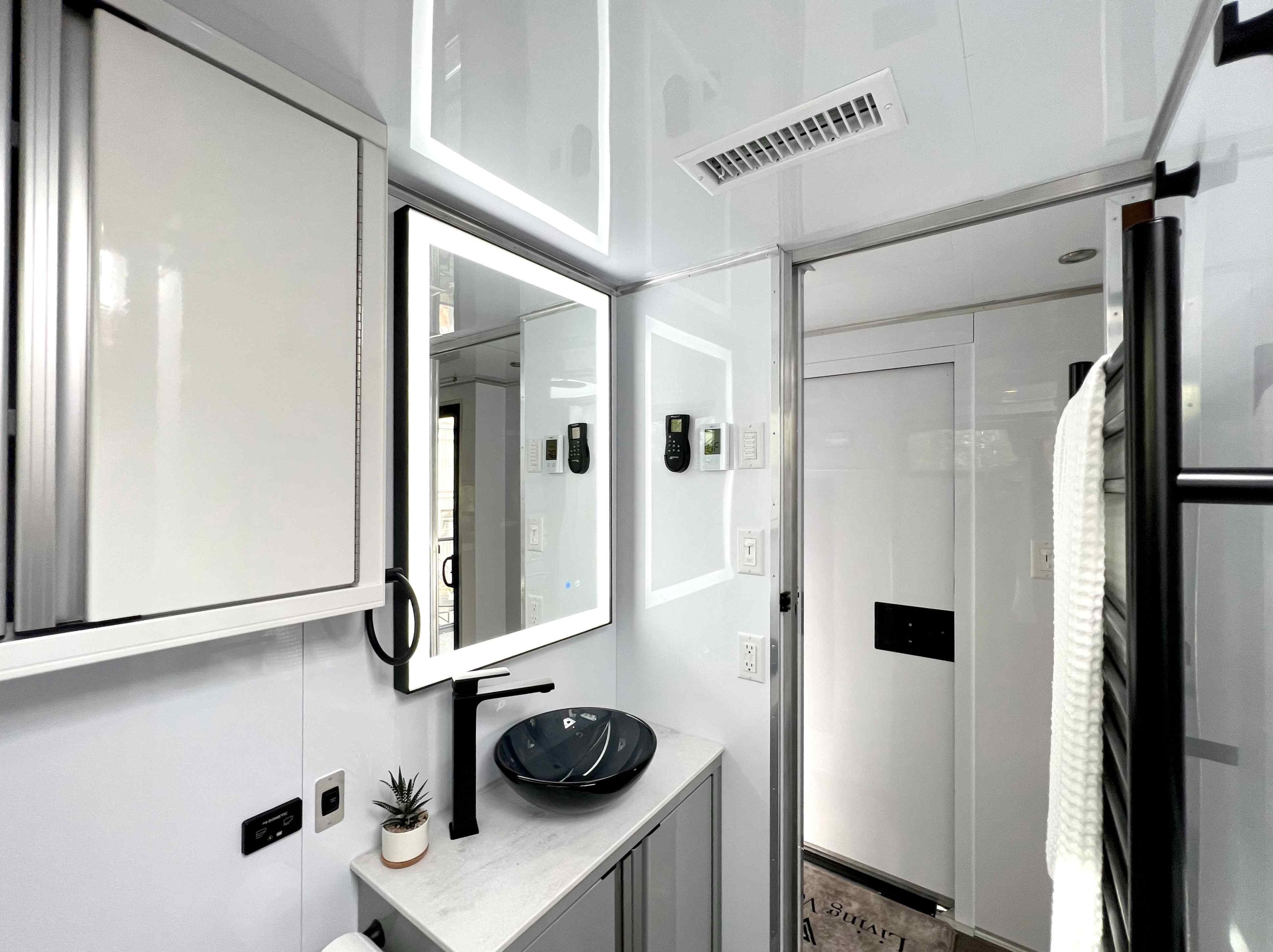 This is one heck of a package, perfect for the off-grid adventurer that doesn't exactly want to rough it long-term. Here are the finer details you'll get when you buy the PRO-EV Living Vehicle and its accompanying tow vehicle. 
PRO-EV LIVING VEHICLE: 
Auto Leveling:

5-point HD auto-leveling system with Bluetooth app control

Solar Awning:

Awning with 48" full-length extension sun shading on the entry side. Electronically deployed dual-linear actuator 

4-Season Performance:

Tri-zone electric heating (on-grid/generator), dual-pane windows and patio slider, passive design warm floor in all rooms, second ducted air conditioner

Backup Power Generation:

5.5kW Cummins Onan integrated propane backup power generator, connected to LVenergy remote control and auto-start capable

Mobile Connectivity:

Cell signal booster, external WiFi booster w/5-mile antenna, indoor dedicated router and network

Performance Towing:

Front, rear, side view cameras with infrareds, 7" in-cab LED monitor

Luxury Housekeeping:

Combo washer/dryer, central vacuum system, stainless steel dishwasher

Energy Integration:

High power alternator for LVenergy charging, quick-connect cable & power-tower at A-frame

Spa Bath w/Bidet:

Hardwood shower panel, towel warmer (timer controlled), LED bathroom mirror, folding teak shower seat, electric marine bidet toilet w/macerator

Off-Road Performance:

All-terrain commercial tires, HD axles with electric/hydraulic disc brakes

Chef's Kitchen:

3-burner stainless marine oven & cooktop, stainless quick connect propane BBQ, insta-hot water filtration at kitchen sink, portable icemaker, outdoor cooking, marine BBQ grill & table

Lounge:

Textile upgrade at lounge (stain and scratch resistant), walnut back panel at media center

Deployable Solar:

1,600W total solar, (4) 400W deployable solar arrays, quick-connection points at hitch, dedicated solar charge controller
TOW VEHICLE: 
2022 Ford F-350 Platinum 

6.7L Power Stroke Turbo Diesel V8

4,000 miles 

One-owner excellent condition

Clean Carfax, no accidents

$57,914 in upgrades

5.5" Carli Pintop lift with torsion sway bar, add-a-pack leaf springs, long travel air bags, radius arms, upper and lower stabilizers. 

Wireless air compressor controls for the airbags 

Addictive Desert Design Stealth Fighter front bumper (adaptive cruise control relocation)

Rigid 40" curved light bar and super winch 

Addictive Desert Design Stealth Fighter rear bumper with Rigid cube lights 

Kevlar coating: 2 tone black and gray 

Method 305NV in black 20" x 10"

Nitto Ridge grappler 37" x 13.50" 

Retrax Powertrax pro XR 

Pedal Box throttle controller 

Bushwacker flares 

S&B air intake 

55-gallon replacement fuel tank 

Cell booster

Bed light under each side rail 

Onboard air system 

Water tank & water pump 

Shower panel with wand holder on Yakima Overhaul $

Bed slide 1500xl 

Yakima rails

Custom grille with mesh insert & LV logo 

Tailgate panel 

Hood scoop 

Fill in letters on hood 

Window tint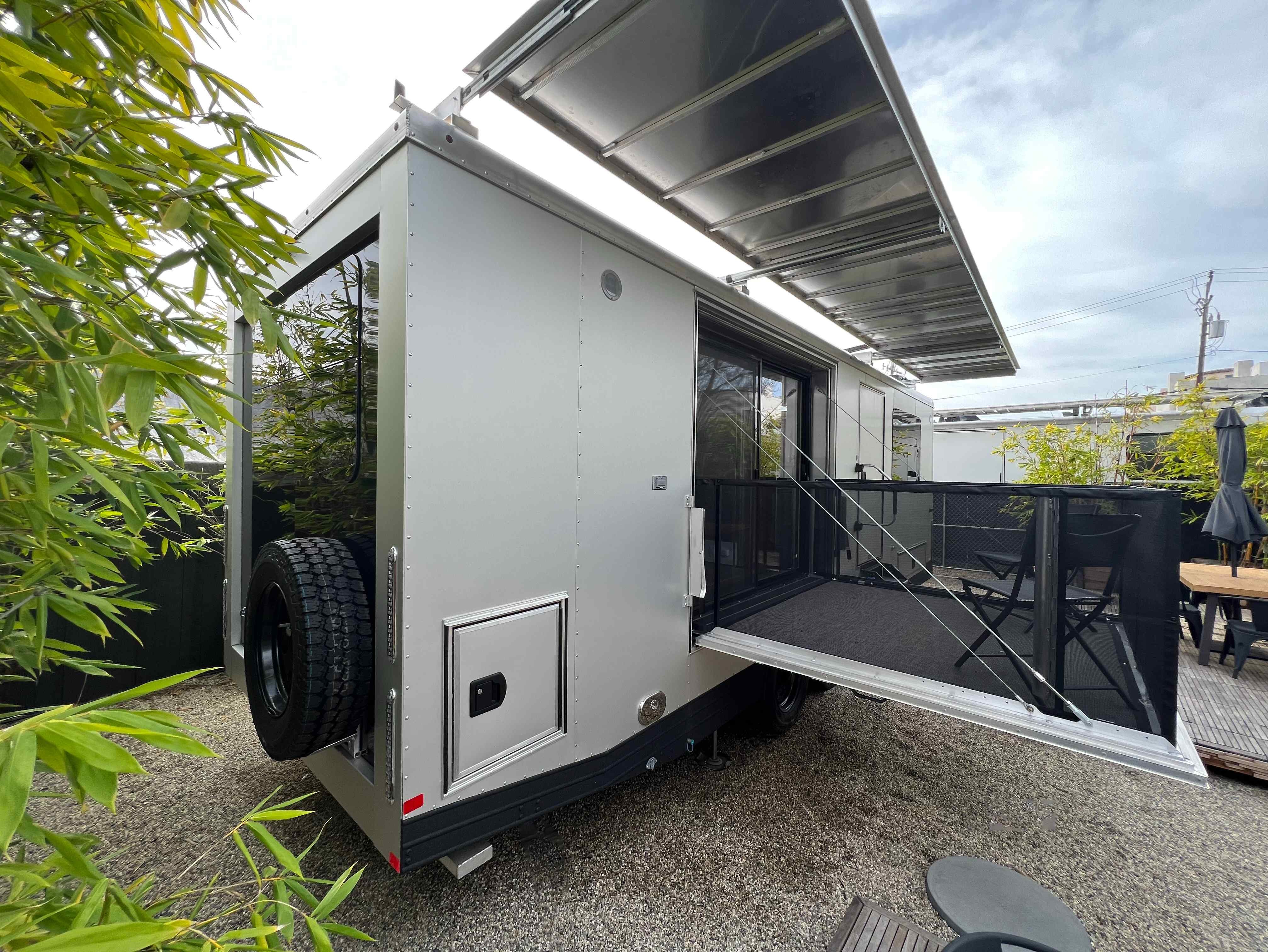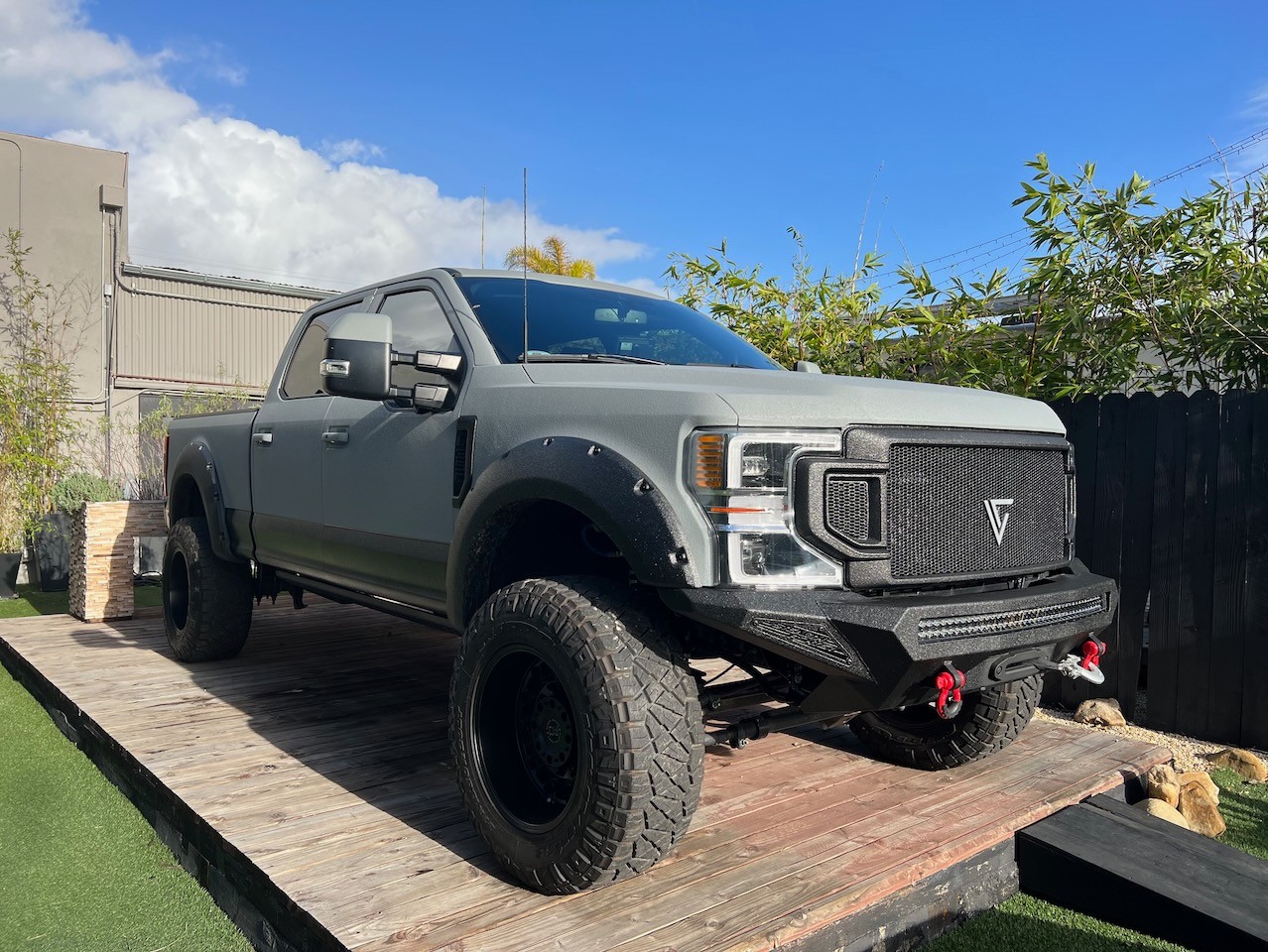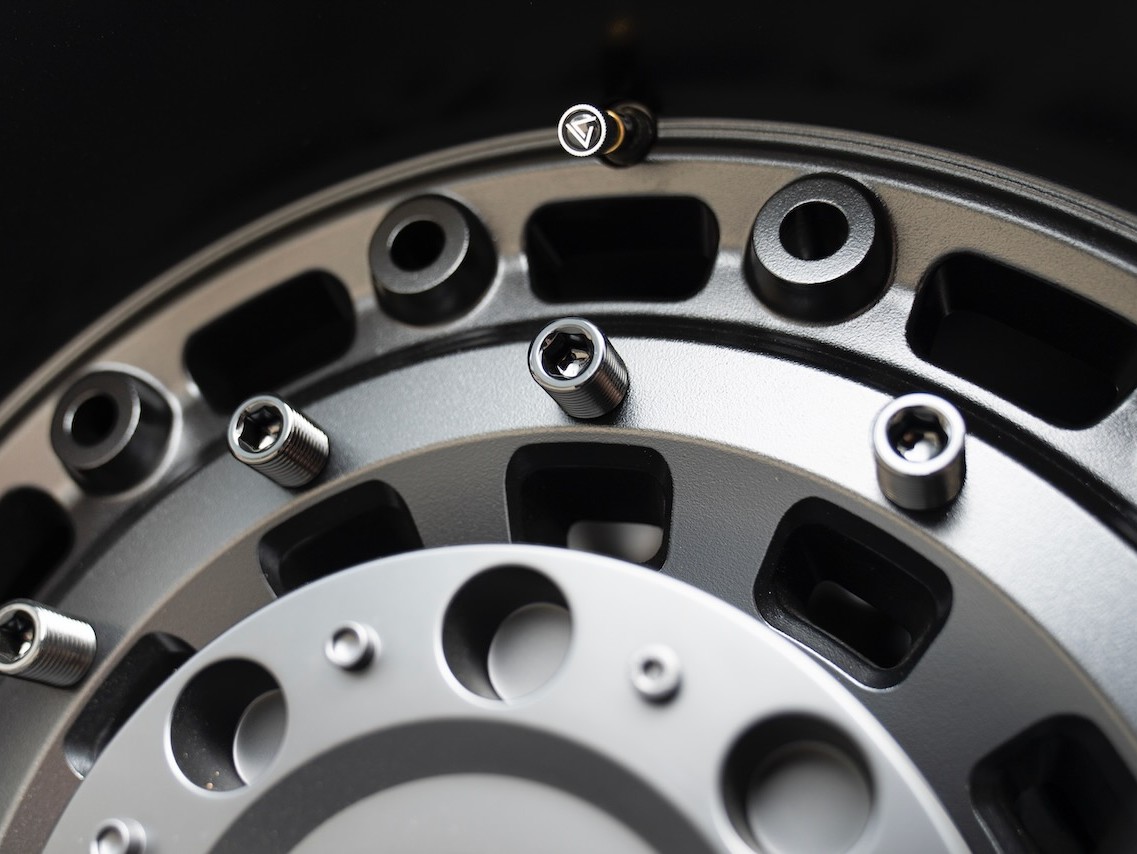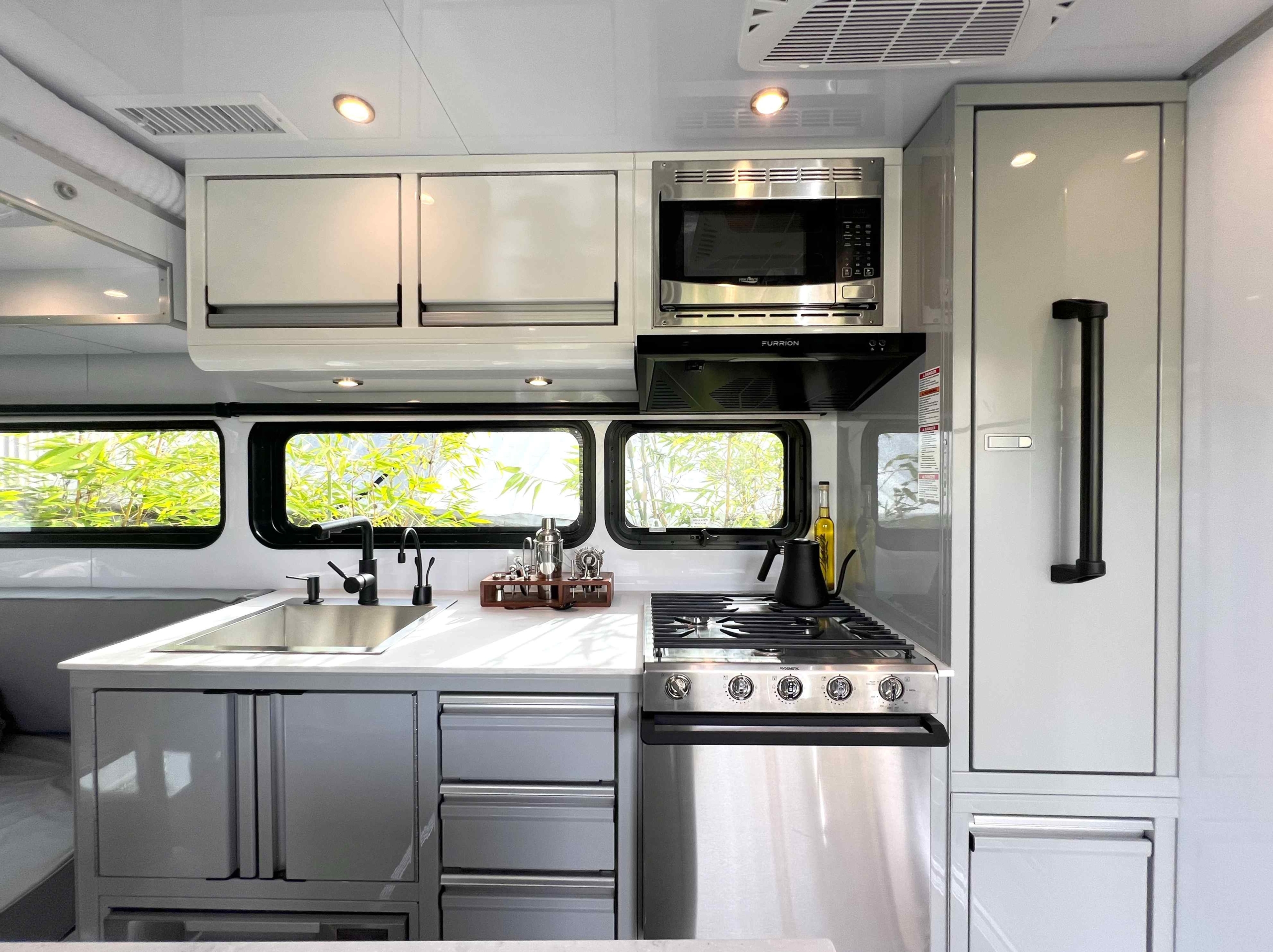 More Featured Trucks / 4x4s.
Like this one, but not sure if it's exactly right for you? Perhaps one these other amazing featured trucks and 4x4s for sale might be just the one for you.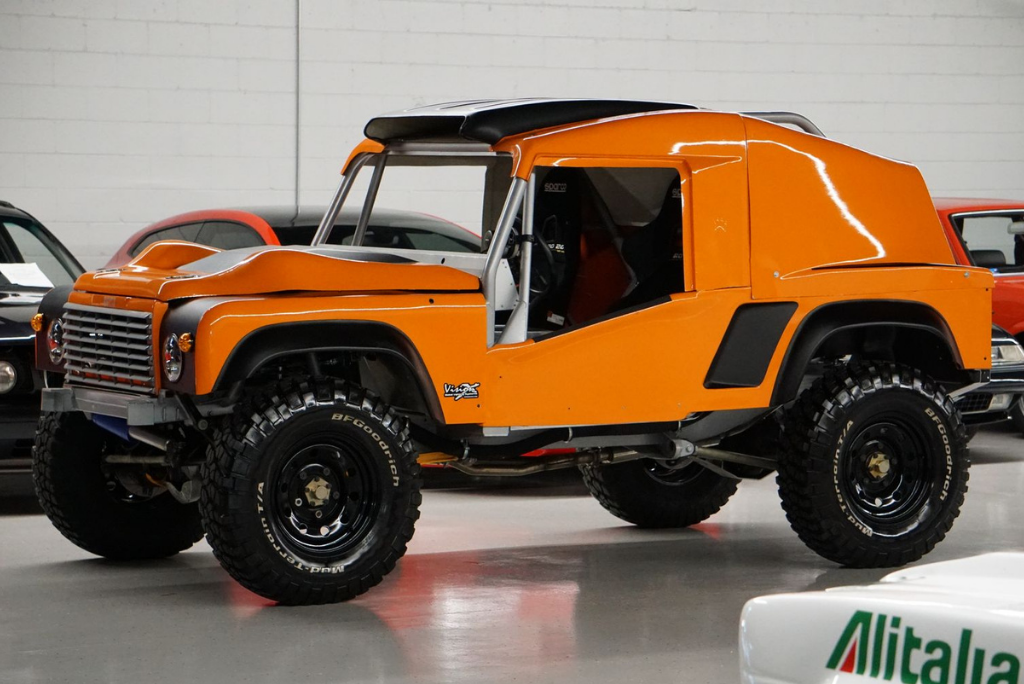 This is a Land Rover Defender by name, but a full fledged rally raid rig at heart. Buy it from Car Cave USA today.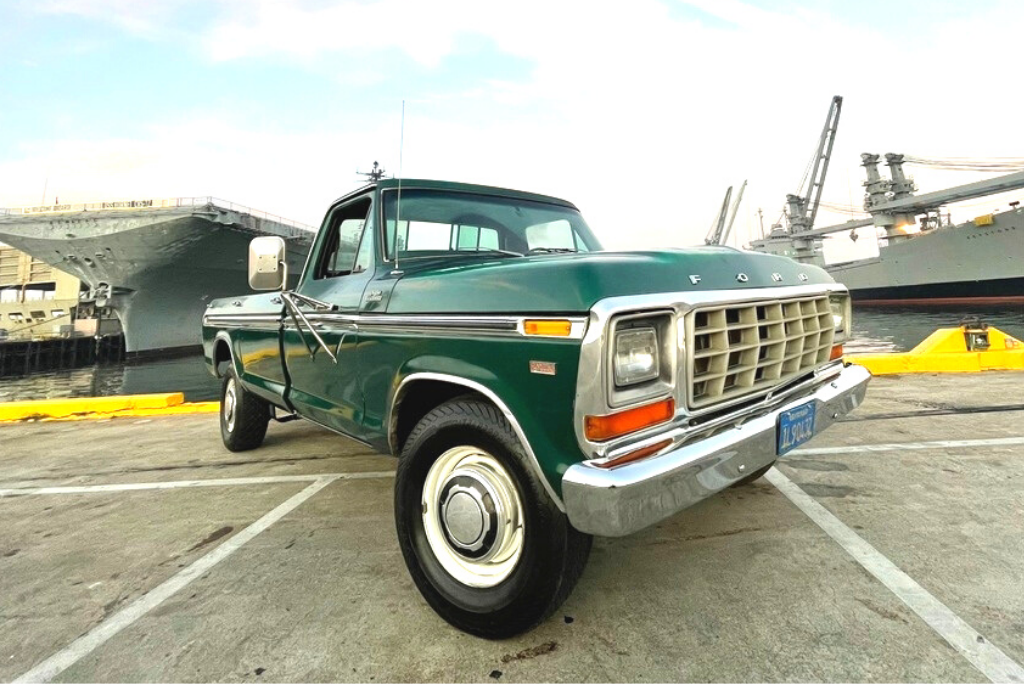 ::SOLD:: Up for auction on Ebay Motors is this 1978 Ford F-350 Ranger with 59,739 original miles and more delicious patina than you could ever ask for. The auction ends on March 20 at 10:09 pm EST. Act now.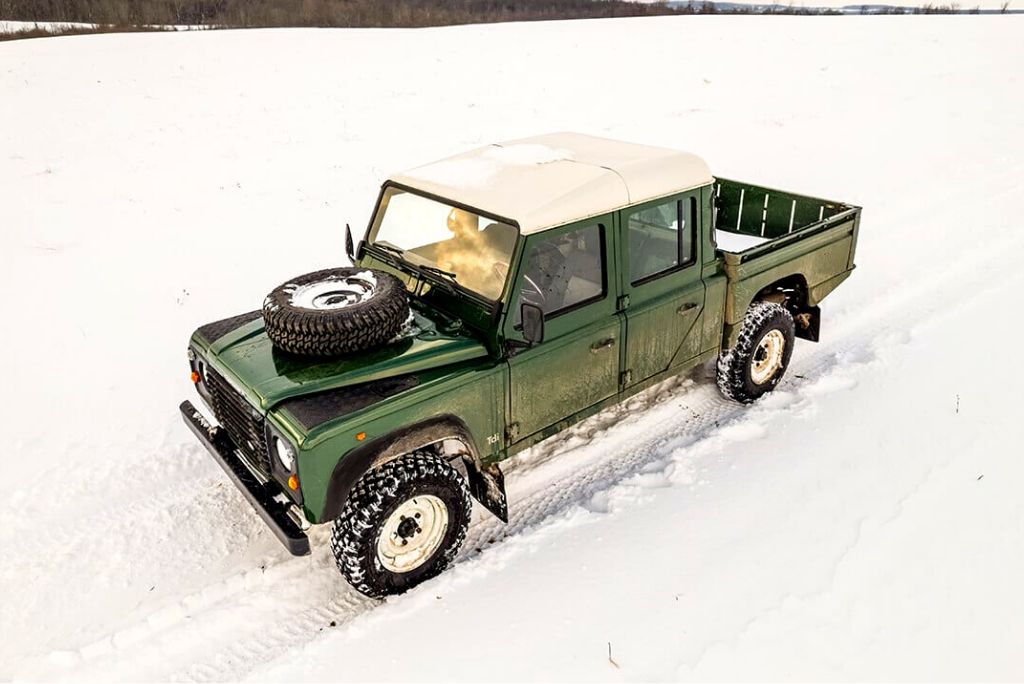 Helderberg makes some seriously elegant Defenders, so it isn't surprising that their shop truck is also a beaut. This '94 D130 is an all original, unrestored truck that has served Helderberg as a parts truck, and now it's for sale.