For sale out of Westport, Connecticut is this frame-off restored 1974 Toyota Land Cruiser FJ40 with just 8,800 miles since the completion of the build. This legendary 4x4 has been outfitted with a 383 Chevy small block, complete with FiTech EFi and high flow aluminum radiator, all mated to an automatic transmission. To put all that power to use off-road, this truck has been fit with a 6" Bilstein lift and brand new 35" BF Goodrich A/T's mounted to some sinister looking Walker Evans Beadlocks. A full size spare comes mounted to a custom swing arm on the back.
As an omage to its Arizona roots, this FJ40 has been painted Dune Beige and is underpinned by a super clean chassis that is Rhino lined for durability. The custom leather interior looks awesome, but is also safe, having been fit with 3 point harnesses both front and rear. Other enhancements adding to the allure of this classic Land Cruiser include a Warn winch, a light bar, a bluetooth head unit, and aftermwarket speakers.
The Off-Roadability of the Iconic Toyota Land Cruiser FJ40
The FJ40, a classic off-road vehicle produced by Toyota from the 1960s to the early 1980s, is renowned for its exceptional off-road capabilities. Its rugged and sturdy design, combined with its legendary 4x4 system, makes it a favorite among off-road enthusiasts and adventurers. The FJ40's boxy, compact body and high ground clearance contribute to its impressive ability to navigate through challenging terrains such as rocky trails, muddy paths, and steep inclines.
One of the key factors that enhance the FJ40's off-road performance is its robust chassis and solid axles, which provide excellent durability and stability during rough rides. Additionally, its simple and reliable mechanical components make it easier for drivers to maintain and repair even in remote locations. The FJ40's lightweight construction and excellent weight distribution further aid in tackling off-road obstacles, allowing it to power through mud, snow, and sand with relative ease.
The vehicle's formidable engine options, particularly the powerful inline-six engines, deliver sufficient torque and horsepower to conquer steep hills and demanding off-road conditions. The FJ40's advanced four-wheel-drive system, coupled with locking differentials, grants drivers the capability to distribute power effectively to all wheels, maximizing traction and ensuring optimal performance on slippery or uneven surfaces.
Overall, the Toyota FJ40's combination of rugged design, reliable mechanics, and strong off-road prowess has earned it a well-deserved reputation as an off-road icon, making it a timeless and sought-after choice for adventurous individuals and outdoor enthusiasts alike.
This restored FJ40 is in excellent condition following a comprehensive frame-off restoration, having only been driven 8,800 miles since restoration. Here are some of the details:
MECHANICAL & DRIVE
383 Chevy Small Block V8
FiTech Electronic Fuel Injection
High Flow Aluminum Radiator
Automatic Transmission
6" Bilstein Lift
EXTERIOR.
Brand New 35" BF Goodrich A/Ts

Walker Evans Beadlocks

Full size spare Mounted to a Custom Swing Arm on the Back

Dune Beige Paint
Warn Winch
Light Bar
Rhino Lined Chassis
INTERIOR.
Leather Seats

3-Point Harnesses Front/Rear

Aftermarket Bluetooth Head Unit

Aftermarket Speakers
More Featured Trucks / 4x4s.
Like this one, but not sure if it's exactly right for you? Perhaps one these other amazing featured trucks and 4x4s for sale might be just the one for you.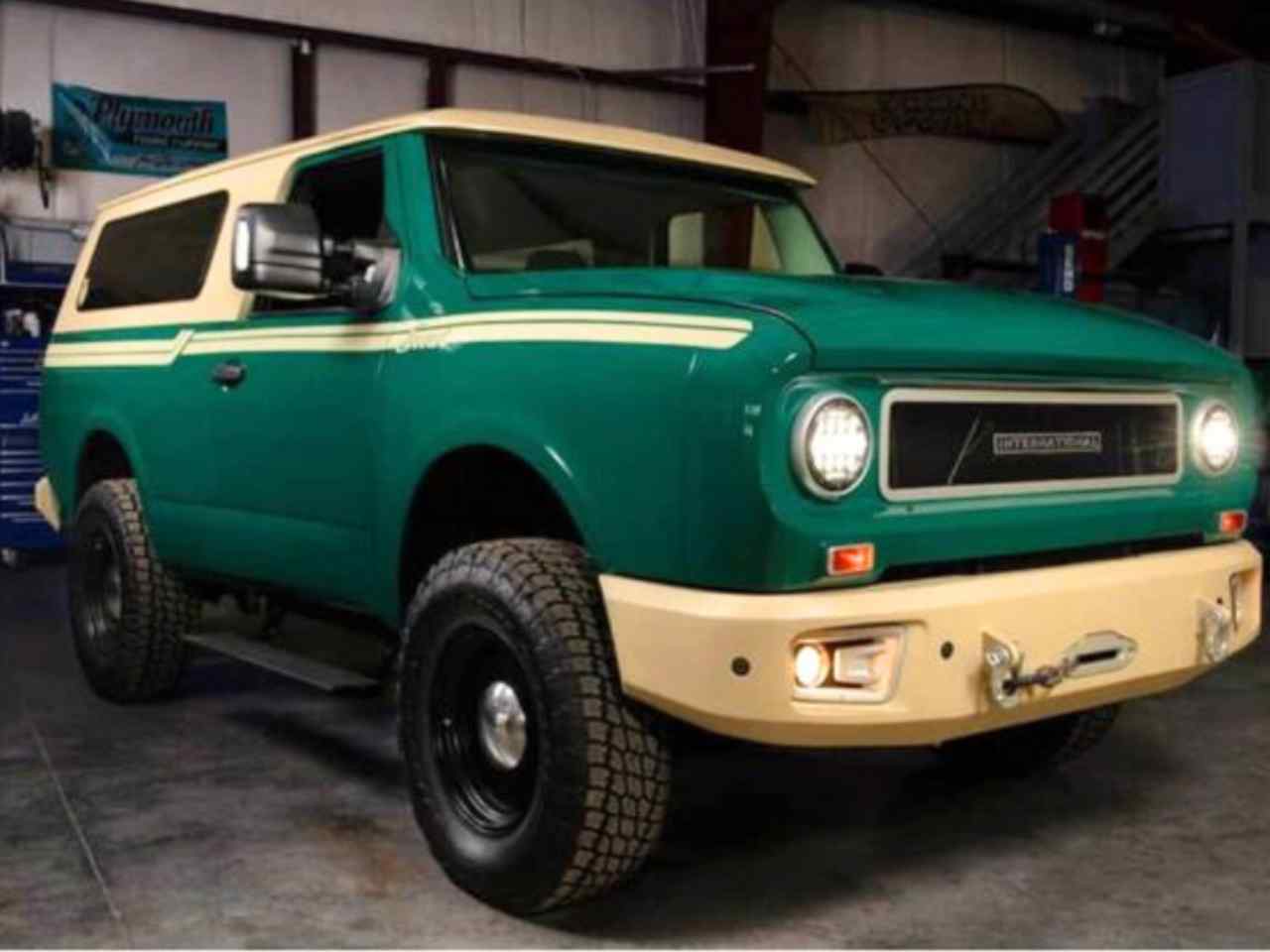 Custom 1967 International Harvester Scout "Titan" For Sale $90,000 | PRIVATE PARTY | PARKTON, MD Gallery The Build The Details Buy It The 2016 Nissan Titan PRO-4X was a pretty …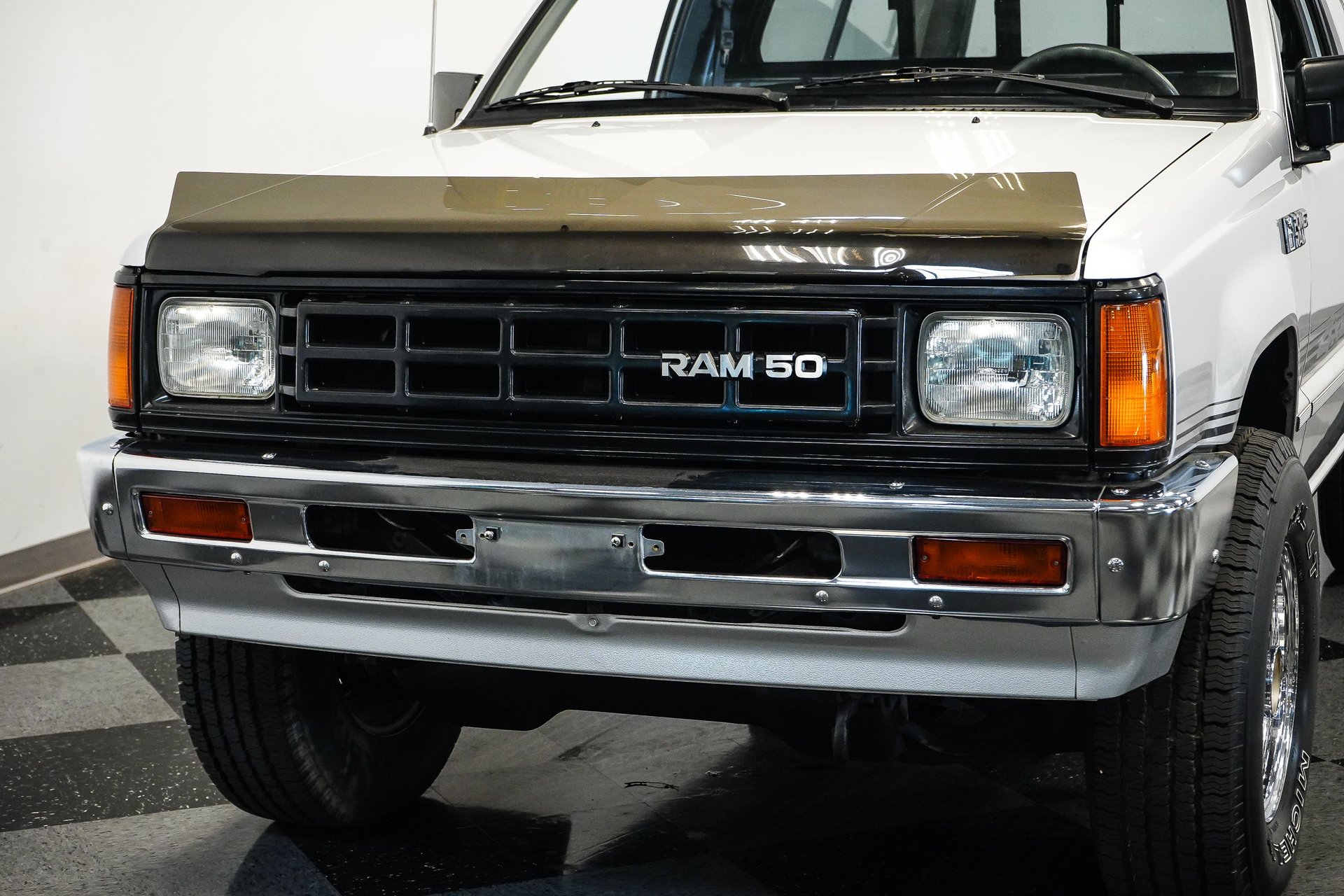 This classic 1989 Dodge Power Ram 50 is a scrappy yet entirely-capable compact 4×4, and it's for sale from our friends at Streetside Classics.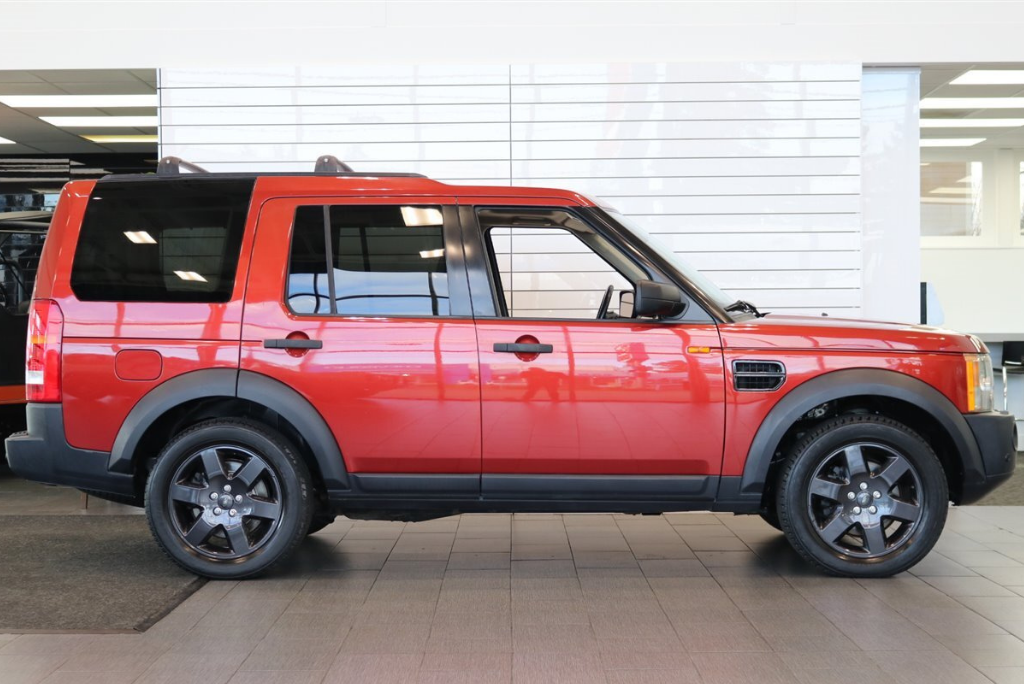 We're consistently gobsmacked by how much LR3 you can get for your money even in this market, and this is another epic example for sale for just $19,997 from Jordan Motorsports.