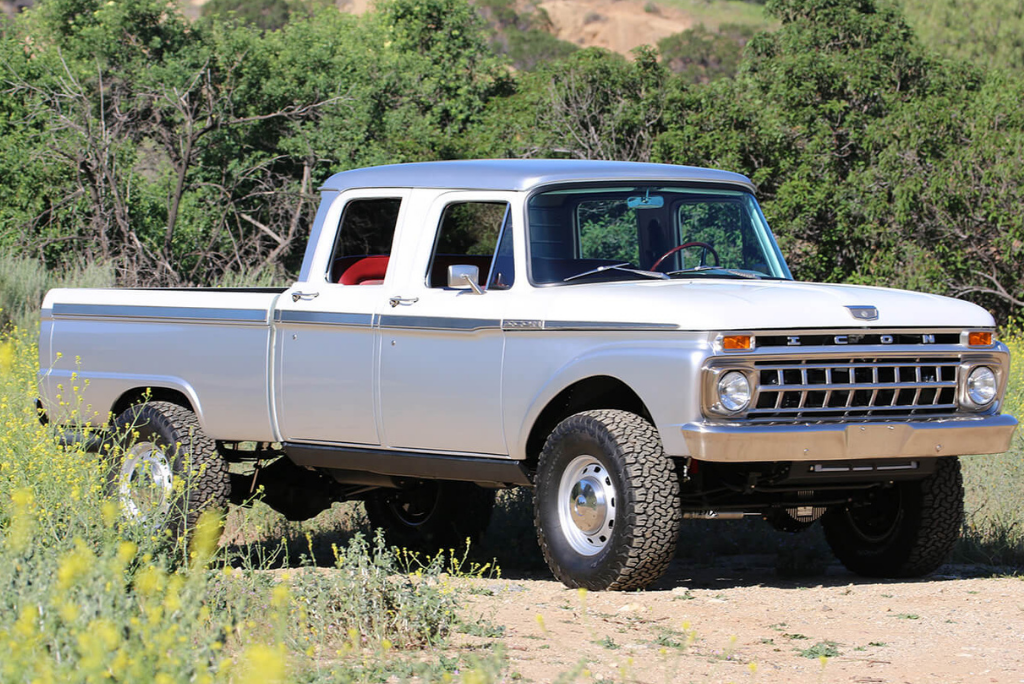 The builder calls it a functional sculpture, and frankly we're inclined to agree. For sale by ICON out of Los Angeles is this insane 1965 Ford Factory Crew Cab F-250.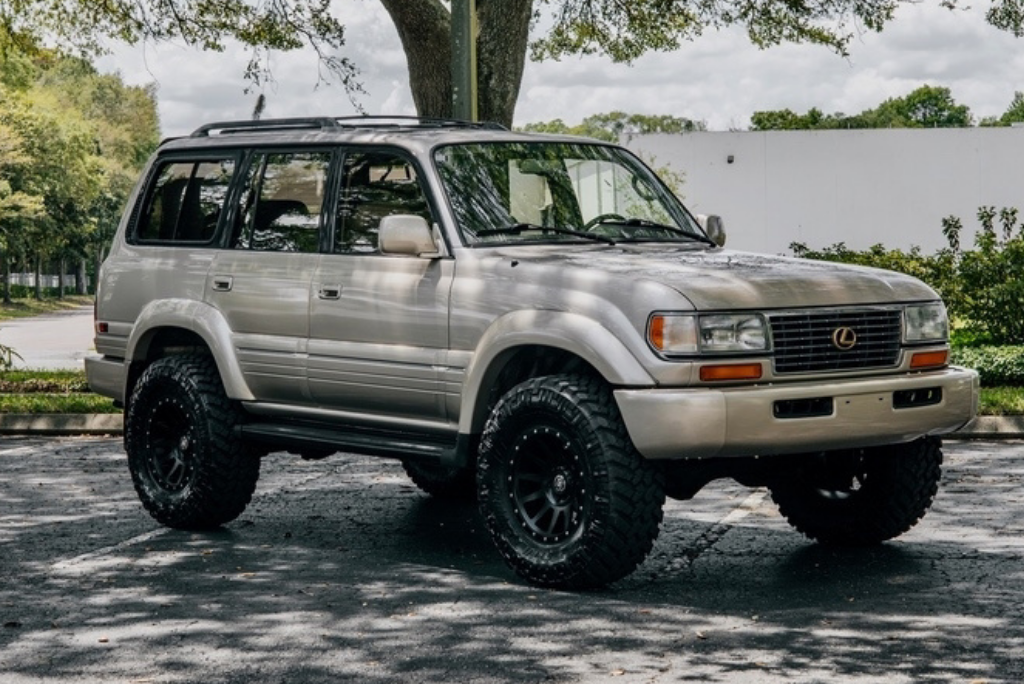 There's little better than seeing a LX 450 on (or off) the road, and this striking example from King's Chariot, offered for $27,200, is no exception thanks to its clean appearance and striking modifications.
Not sure if it's the KC Lights covers or the eye popping orange over white paint, but this rig makes us happy. If you buy it from Streetside Classics, we bet you'd be happy too.
Subscribe to receive a free weekly email with the best for-sale fourbies.