Auctions for curated rare, classic, and custom pickup trucks, 4x4s, and expedition vehicles. Auction yours today.
Middletown, CT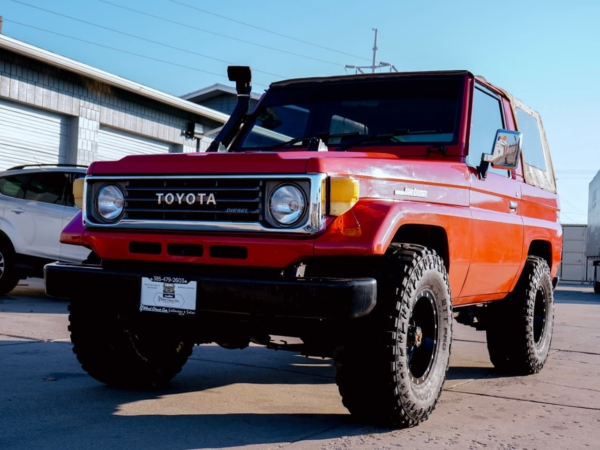 Murray, UT
Pickup Trucks & 4x4s For Sale
GET A FREE FOURBIE STICKER
Register to receive the free email digest and not only will you get the best and newest truck and 4x4 listings delivered directly to you inbox, but you'll also get a free sticker delivered directly to your mailbox.