Featured Truck & 4x4 Auction
10-day auctions for curated rare, classic, and custom pickup trucks, 4x4s, and expedition vehicles. Low 3.5% buyer fee. $0 seller fee.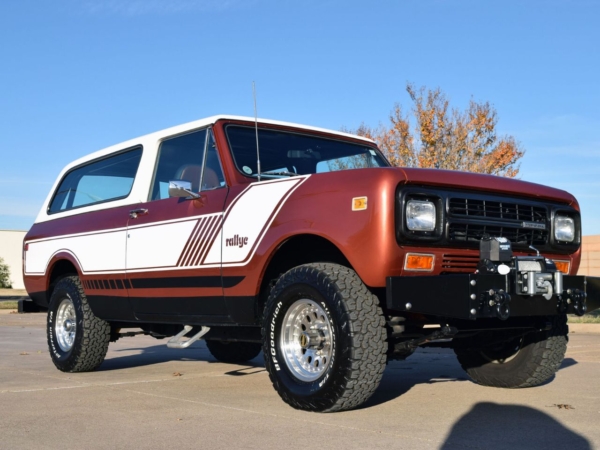 Fort Worth, TX
Truck & 4x4 Classified Listings
Find the best 4x4, truck, camper van, expedition vehicles, and and SUV classifieds from across the United States—from private party sales to dealers, to digital auctions. If you're looking to buy a new rig, you've found the place to look.