EarthRoamer has long been a pioneer in the design, engineering and manufacturing of Expedition Vehicles, making some of the most rugged, yet luxurious rigs imaginable. Unfortunately for many of us, the price tag keeps us from owning one of these dreams, but this 2010 EarthRoamer XV-LT for sale out of Rifle, Colorado is—dare we say—rather affordable for what you get. In addition to nearly $60,000 worth of upgrades and improvements, the seller recently did a 500-point inspection with the team at EarthRoamer, and meticulously fixed everything that was recommended by their team of craftsmen. Buy this beast for just $275,000 and get off-the-grid quickly.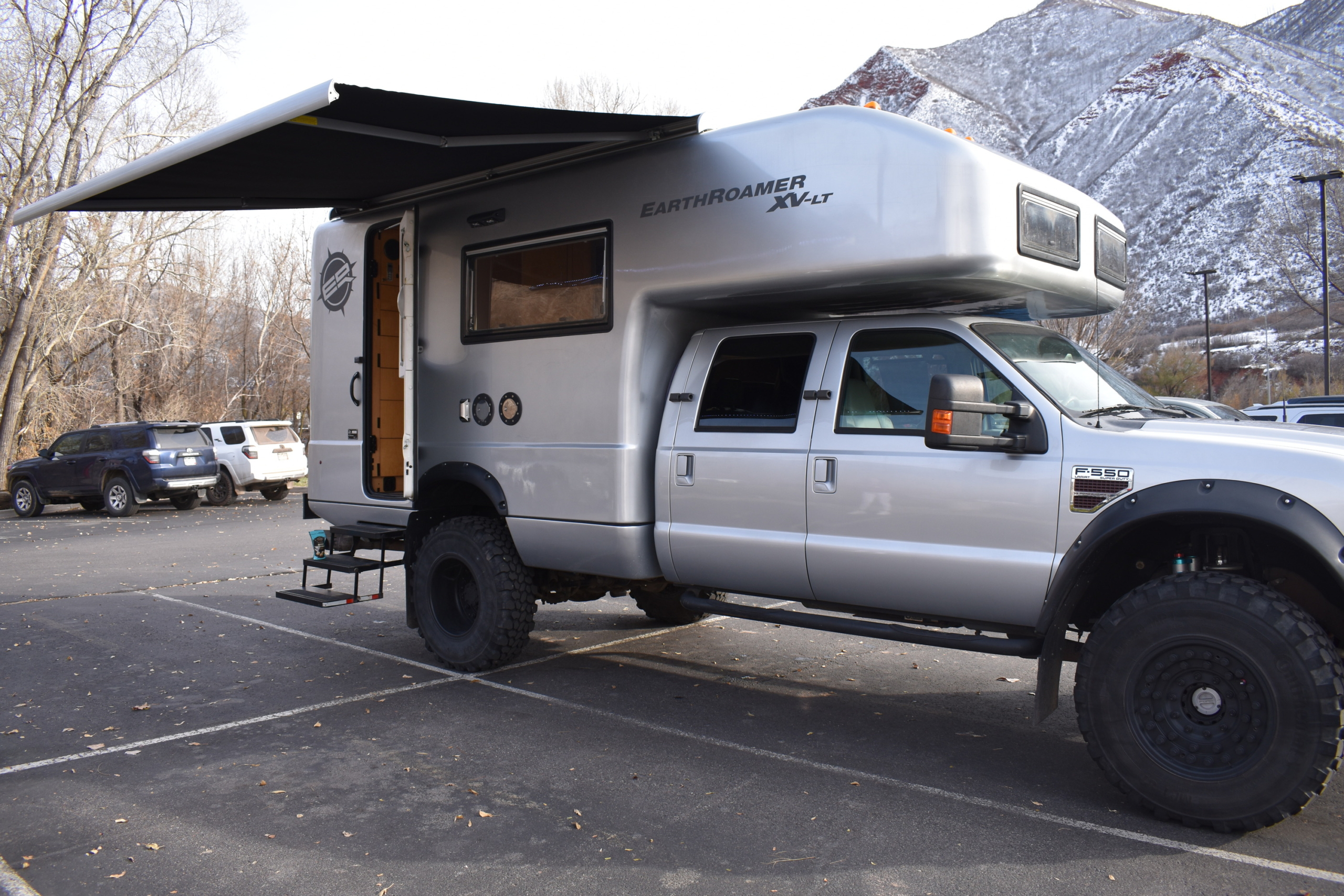 About the EarthRoamer XV-LT
EarthRoamer is a company that specializes in creating high-end, off-road, expedition-grade recreational vehicles. These vehicles are designed for individuals who want to explore remote and rugged environments while enjoying the comforts of a luxurious living space. EarthRoamer vehicles are built on heavy-duty truck chassis from manufacturers like Ford and are equipped with advanced off-road capabilities, solar power systems, premium interior finishes, and various amenities such as kitchens, bathrooms, and entertainment systems. These vehicles are built to be self-sufficient and capable of extended off-grid adventures.
Here's what Outside Magazine had to say about the XV-LT in 2014:
For true adventurers, the traditional RV is the epitome of "blah." There's nothing exciting about a boring-to-drive, boxy vehicle that's limited to campsites that are little more than glorified parking lots. But there are other vehicles out there that can double as the ultimate base camp. Take the EarthRoamer XV-LT—which is a bit like a five-star hotel merged with an off-road truck. Starting with a Ford F-550 chassis, the Colorado-based team at EarthRoamer converted the heavy-duty truck platform into a luxury off-road camper. Through efficient use of space, they managed to pack a huge list of features into the XV-LT. Better yet, they did it all elegantly with few off-road performance compromises.
What. A. Rig.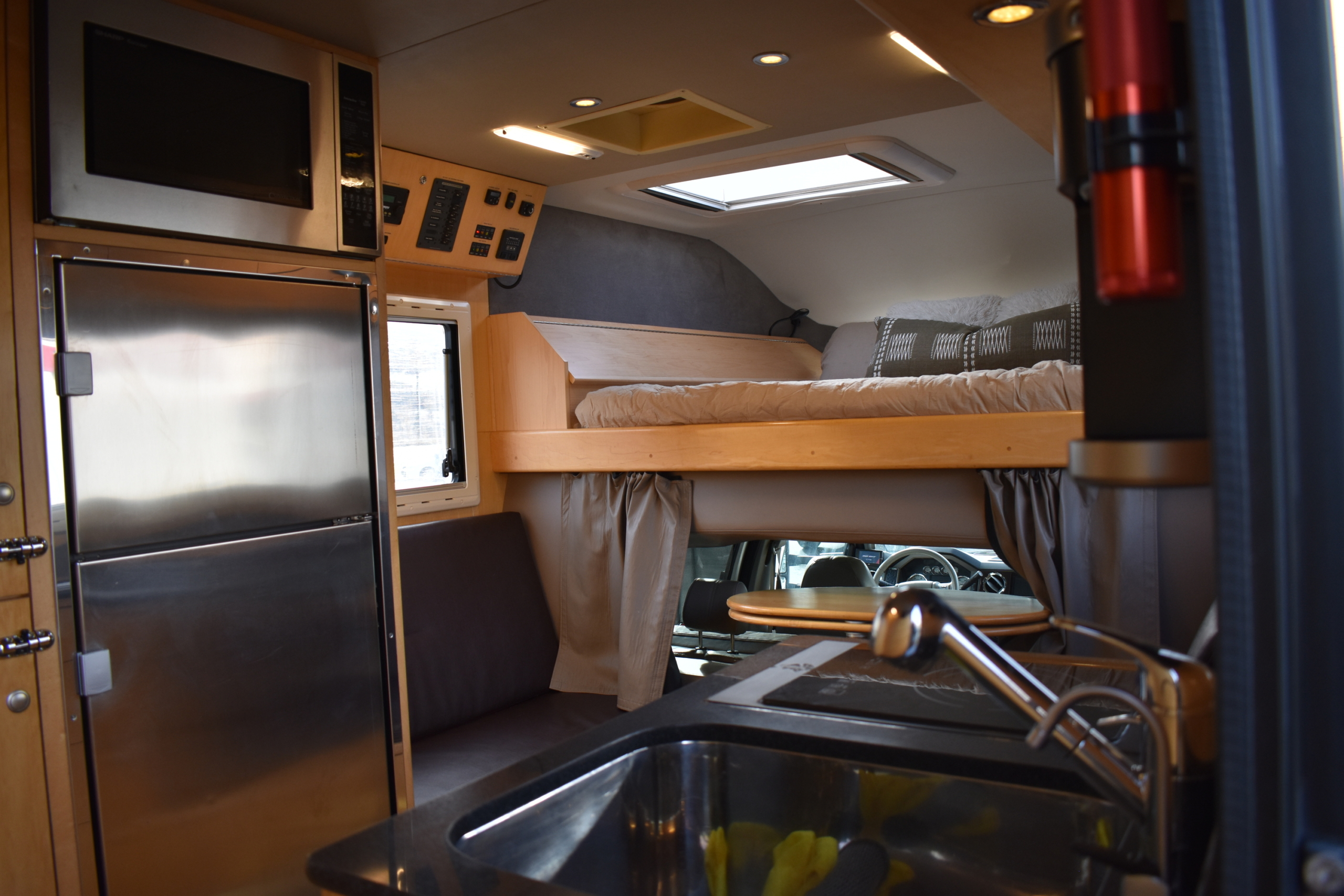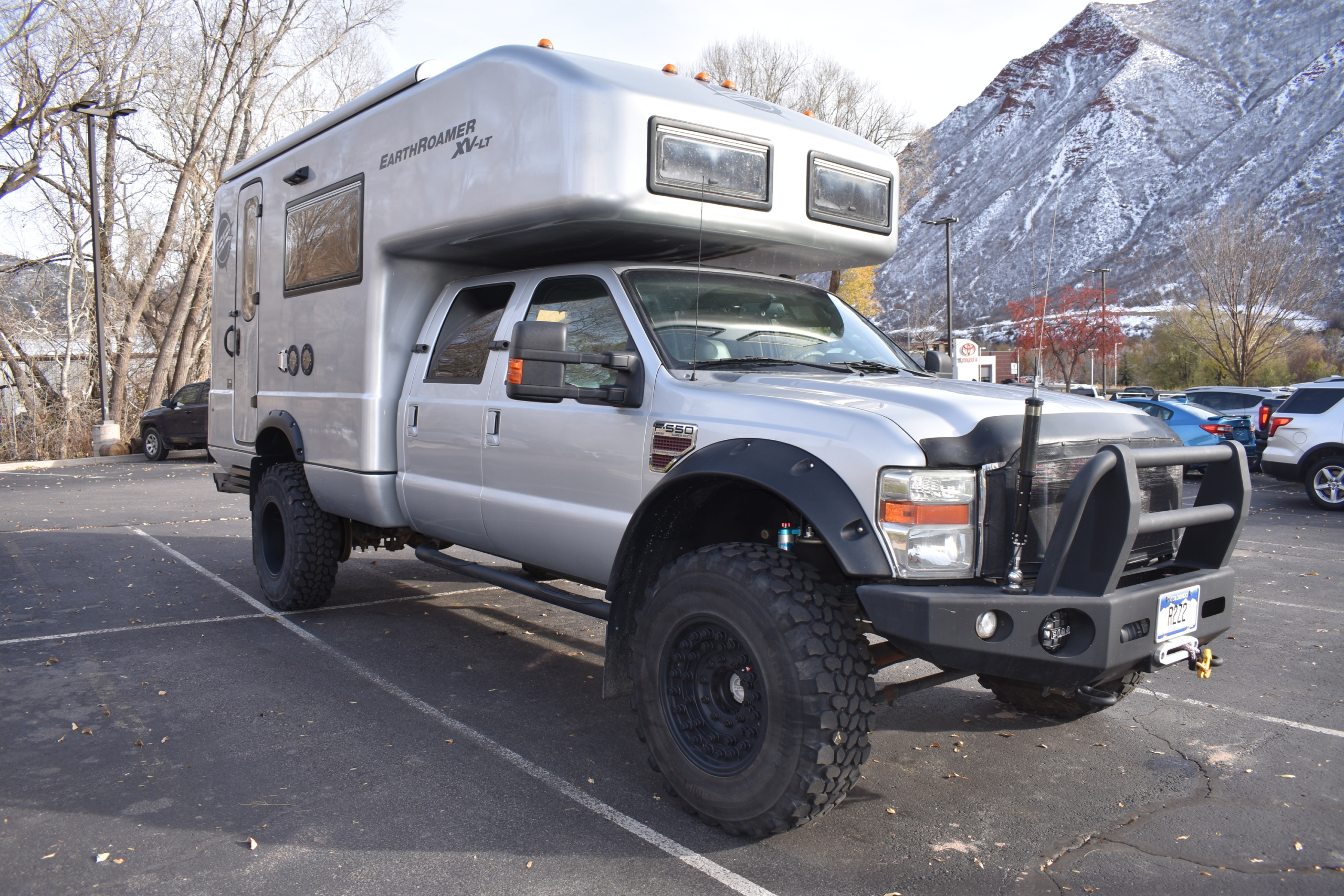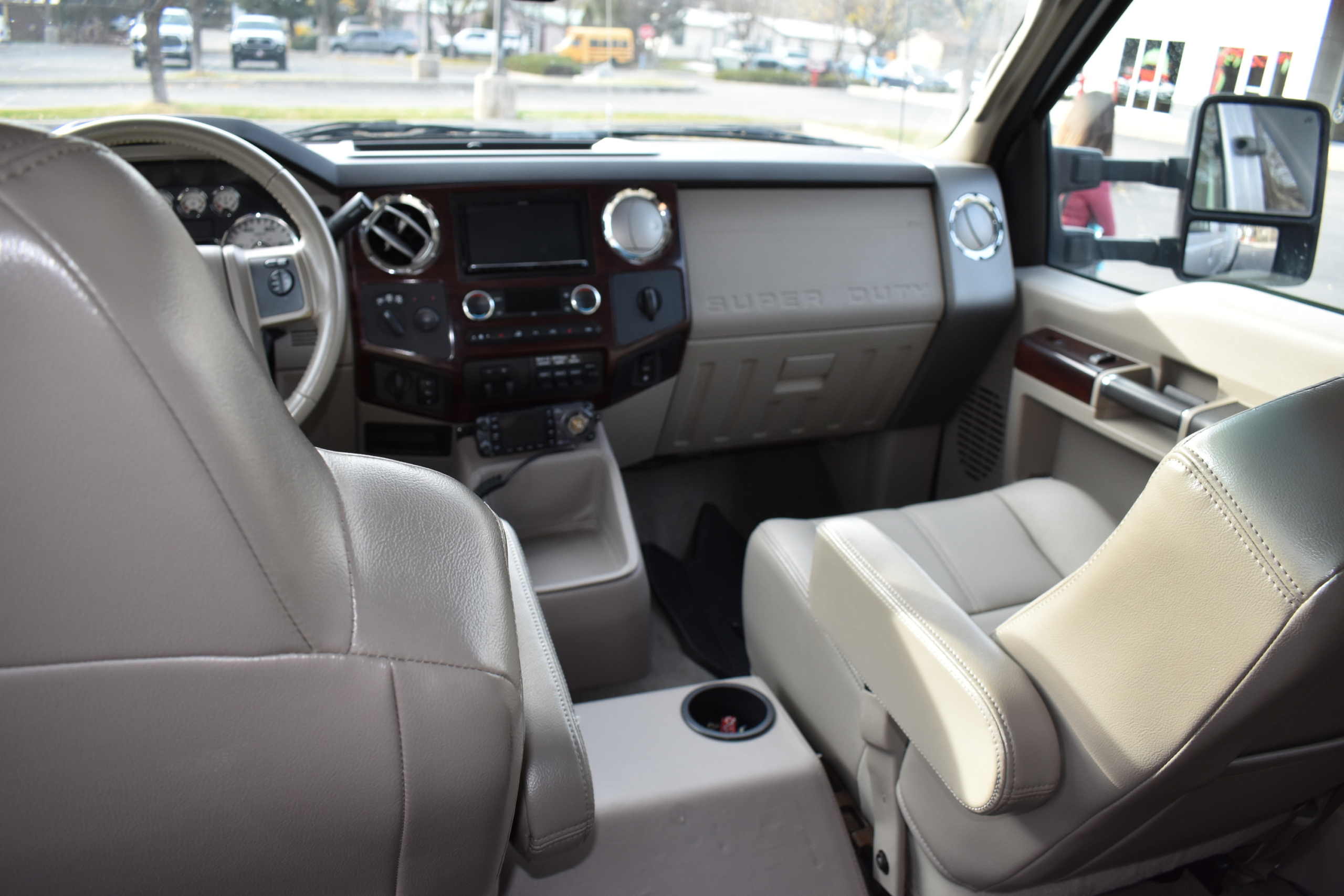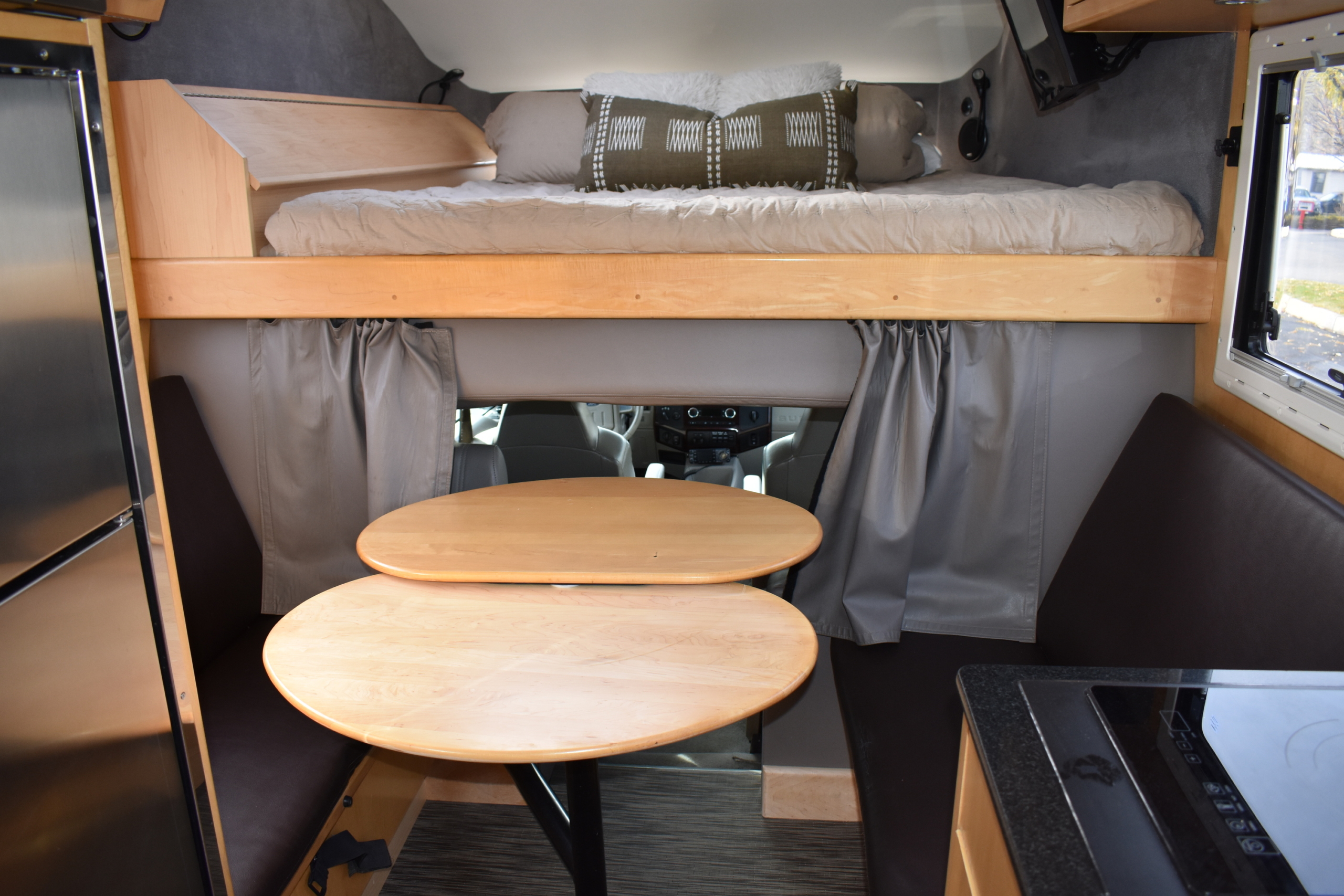 Features & Specifications
More Featured Trucks / 4x4s.
Like this one, but not sure if it's exactly right for you? Perhaps one these other amazing featured trucks and 4x4s for sale might be just the one for you.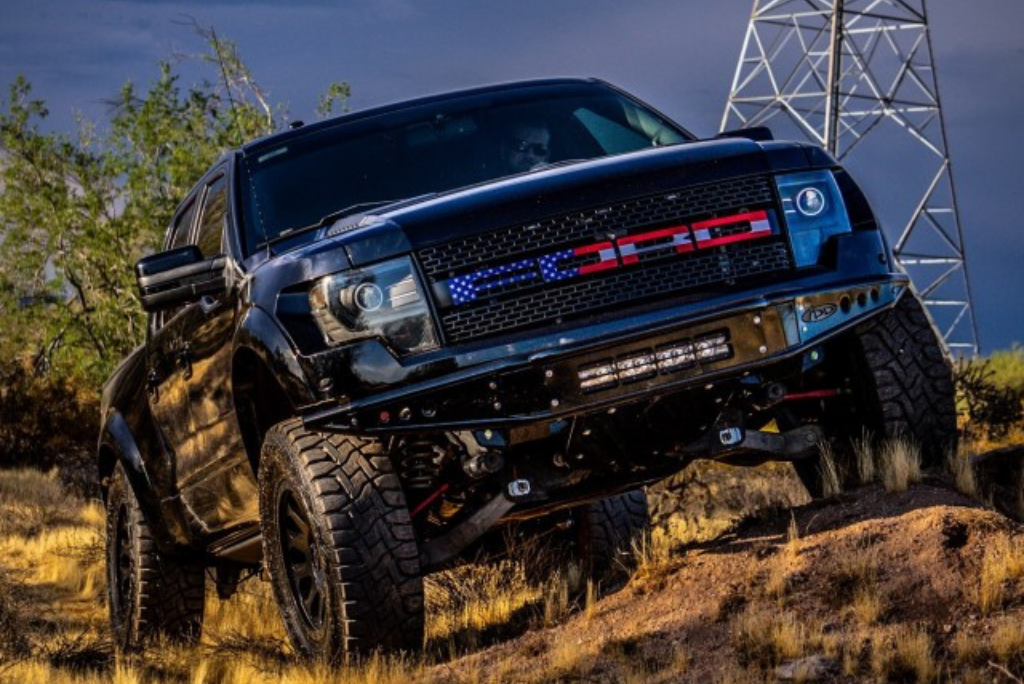 If you love the process of buying a truck and modifying it, look away. If you love the idea of a turnkey modified rig, this one's for you.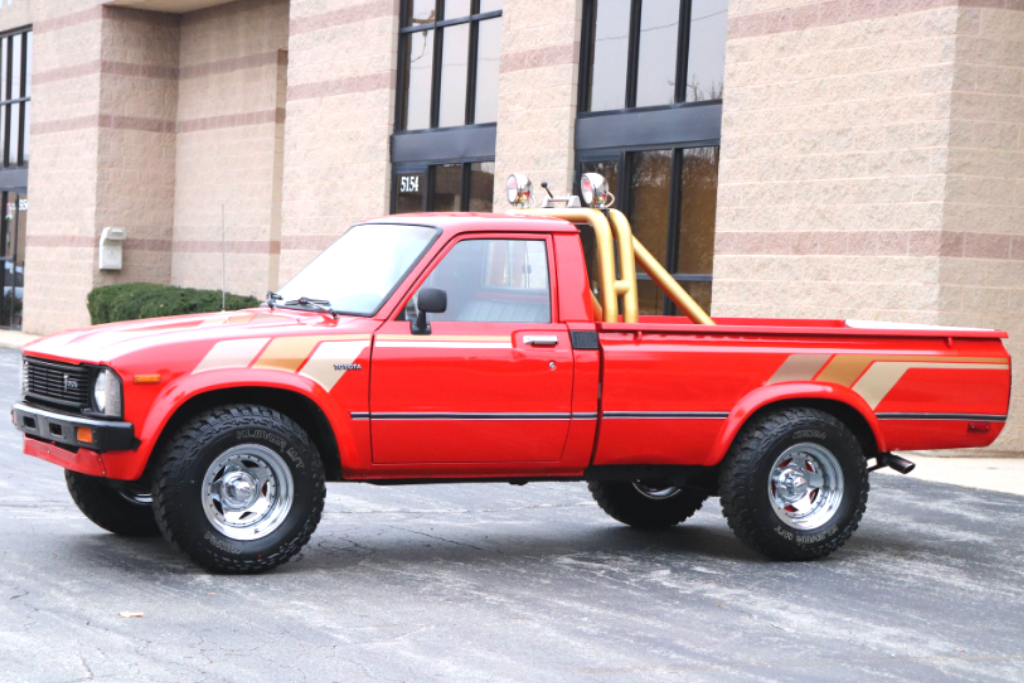 We're big fans of small trucks, especially when they're minty clean rigs like this 1979 Toyota Hilux for sale at Midwest Car Exchange in Alsip, IL. Small but spectacular, this Hilux could live at your house for an asking price of $22,900.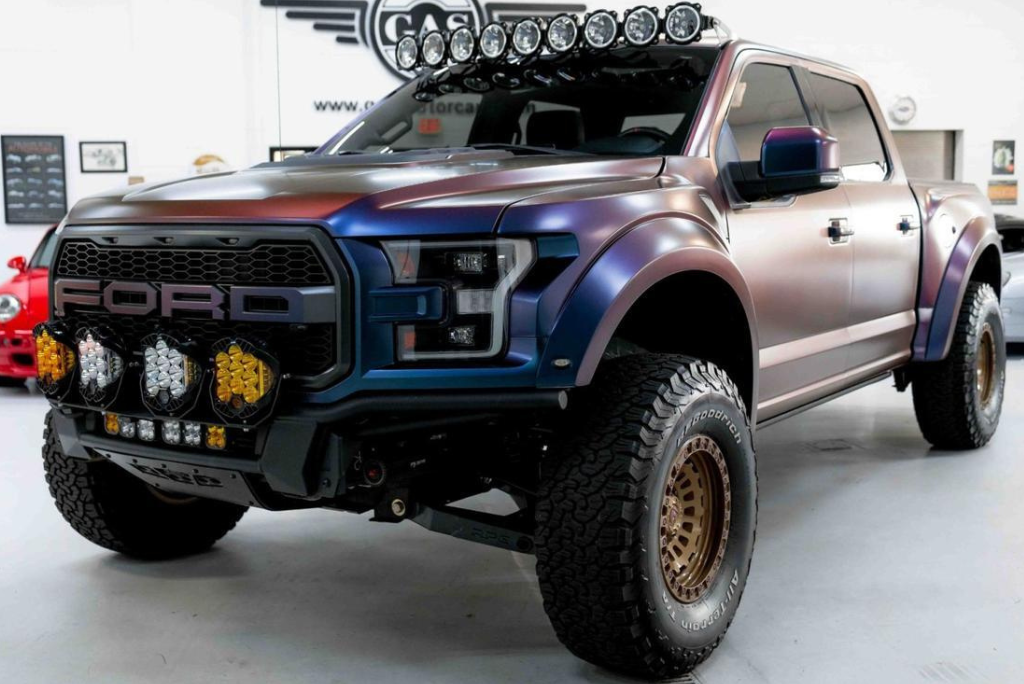 If you love the Ford F-150 Raptor but it just doesn't quite stand out enough for you, then you're in luck with this modified version from Gas Motor Cars, complete with rainbow chameleon vinyl wrap, Baja Designs lighting, 3 in. lift, and more.